Not only women, but a lot ;). Last week I already introduced one of my favorite yoga teachers Patricia Thielemann, this week please say "hi" to Lena Johanna Schmitt, who is a co-founder of Venture Ladies. When I first joined this community and visit an event, she asked me "What do you do?", I answered "I publish BertaBerlin maps, travel guides about Berlin." and of course she was interested in seeing a travel guide – well, let me tell you, that was the last time I did forget to bring my travel guides with me!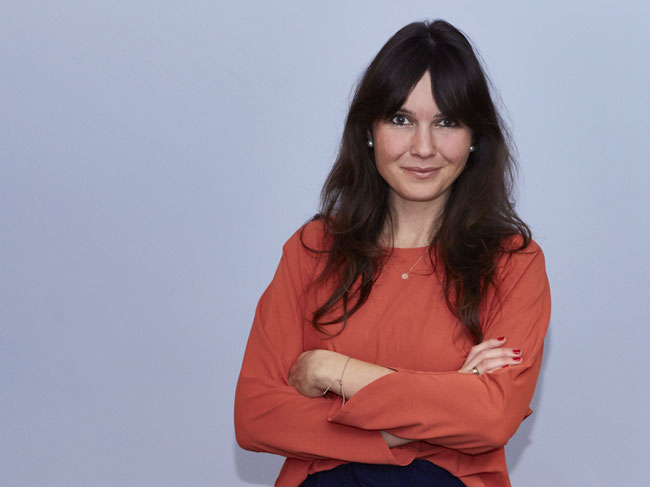 1. How would you describe what you do for a living?
I work as Business Coach and Business Trainer and i am an expert for better relations. Better relations to yourself, for example through focus on things, that are important to you and so beeing more successfull. Better relations to your team and your organization, through find the best way to work together. Better relations to your product, through a better understanding of its benefits and innovations. Better relations to your customers through a deeper understanding of their needs and improved communication ideas.
2. Which do you find more satisfying – the process or the end result?
The process – especially the moments, when theory turns into practise and people try new things and grow through it.
3. What do you wish you'd known when you were first starting off?
Everything happens for a reason.
4. When and where are you happiest?
Quite often – when I realize how lucky I am to live in peace, have a wonderful family and fantastic friends and to follow my passion. And the little things: delicious icecream with nuts and caramel, laughing about my own bad jokes, an unexpected letter from an old friend, karaoke in a room with a glitter wallpaper, a walk in the sun.
5. What is your secret place in Berlin, where you go to escape the world, to be inspired?
Körnerpark is perfect to have a little walk around the fountains, see the beautiful flowers, enjoy some art in the gallery and have some coffee and cake at the Zitronencafe.
6. What is the best advice you have ever been given?
If people you trust see something in you, you haven't consider yet, trust their judgement.
This is for the ladies for those of you, who also love to meet Lena and other awesome female entrepreneurs, here is a great opportunity: Venture Ladies. If you want to stay up to date, feel free to follow me on INSTAGRAM, FACEBOOK or register for my NEWSLETTER BertaNews.
If you have more questions or tipps, please feel free to write me or to leave a comment.