2017 passed by quicker than Sebastian Vettel. Now Christmas is knocking on my door. As I love to spend time with my friends and give away not only "material" gifts but memories, I organized some experiences this year. Maybe you like one or two ideas of mine.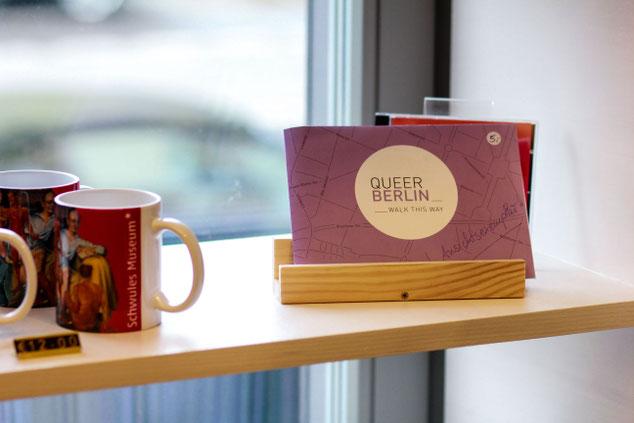 Taste of Christmas
I love to eat Christmas cookies and did not want to host an Christmas party. So I just invited friends and family to back Christmas cookies with me – everybody has to bring dough or drinks, so the wellbeing is ensured as well as we back on the afternoon, so that not another evening is blocked by a Christmas dinner.
The best Christmas gift
The best gift for my friends and family is the biggest challenge. Especially as I don't want to gift away a THING, because I personally value the most, when my friends or family think of something we can do together. So this year I only give away Berlin experiences and make life easy for you too.
I designed the BertaBerlin maps also for the purpose of experiencing a city by walking through the streets and discovering the hidden gems. So this Christmas I created an Advents calendar with gifts respectively experiences in Berlin for you and your friends.
First Sunday in Advent
Win QueerBerlin
Between the 25th of November until the 2nd of December you can
win a QueerBerlin map with 2 tickets for Schwules Museum.
It is Christmas - so you should get a treat!
@schwulesmuseum and @walkthisway.berlin invite you to our QueerBerlin. The map walks you through the LGBT world of Berlin and in the Schwules Museum you find even more queer history!
HOW?
Just tag a friend, with whom you would like to visit the museum under this post and follow @schwulesmuseum and @walkthisway.berlin.
This draw ends on the 2nd of December at 23 pm. By commenting you accept the conditions of participation - (Link is in the bio). The winner will receive a private message on Instagram.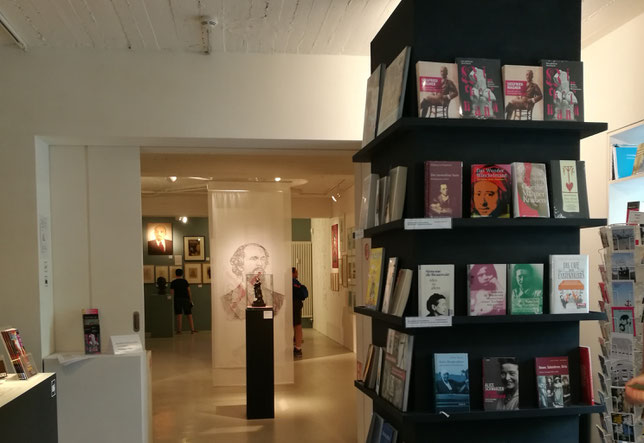 Merry Christmas!
More Infos about Schwules Museum
It is one of the world's largest and most significant LGBT museums where you will find queer history archives as well as temporary exhibitions.
Schwules Museum
Lützowstr. 73
10785 Berlin

fuehrungen@schwulesmuseum.de
+49 30 69 59 90 50
www.schwulesmuseum.de

Station: U1, U2, U3, U4 Nollendorfplatz
Hours: Sun, Mo, Wed, Fr 14–18h, Sat 14–19h, Thu 14–20h
If you want to find more hidden gems of Berlin, check out my folding maps BertaBerlin and QueerBerlin. They are available in well-chosen locations all over Charlottenburg, Neukölln, Kreuzberg, Mitte, Schöneberg and Prenzlauer Berg in Berlin and online. But for those of you, who want to stay up to date, feel free to follow me on