Posts tagged with "NewYear"
---
01. January 2020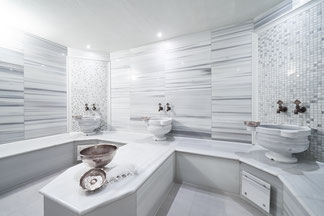 New Year's Eve in Berlin: for some, a good time to wear your dancing shoes, for others another reason to flee the city, crowded clubs and subways. If you belong to the first group, there are some places on the day after New Year's Eve you might want to avoid in Berlin: parks, which are covered in trash from the fireworks. Also, supermarkets, as well as many other stores, are closed on the 1st of January, so you better get everything beforehand. If you want to know where you should go and...
27. December 2017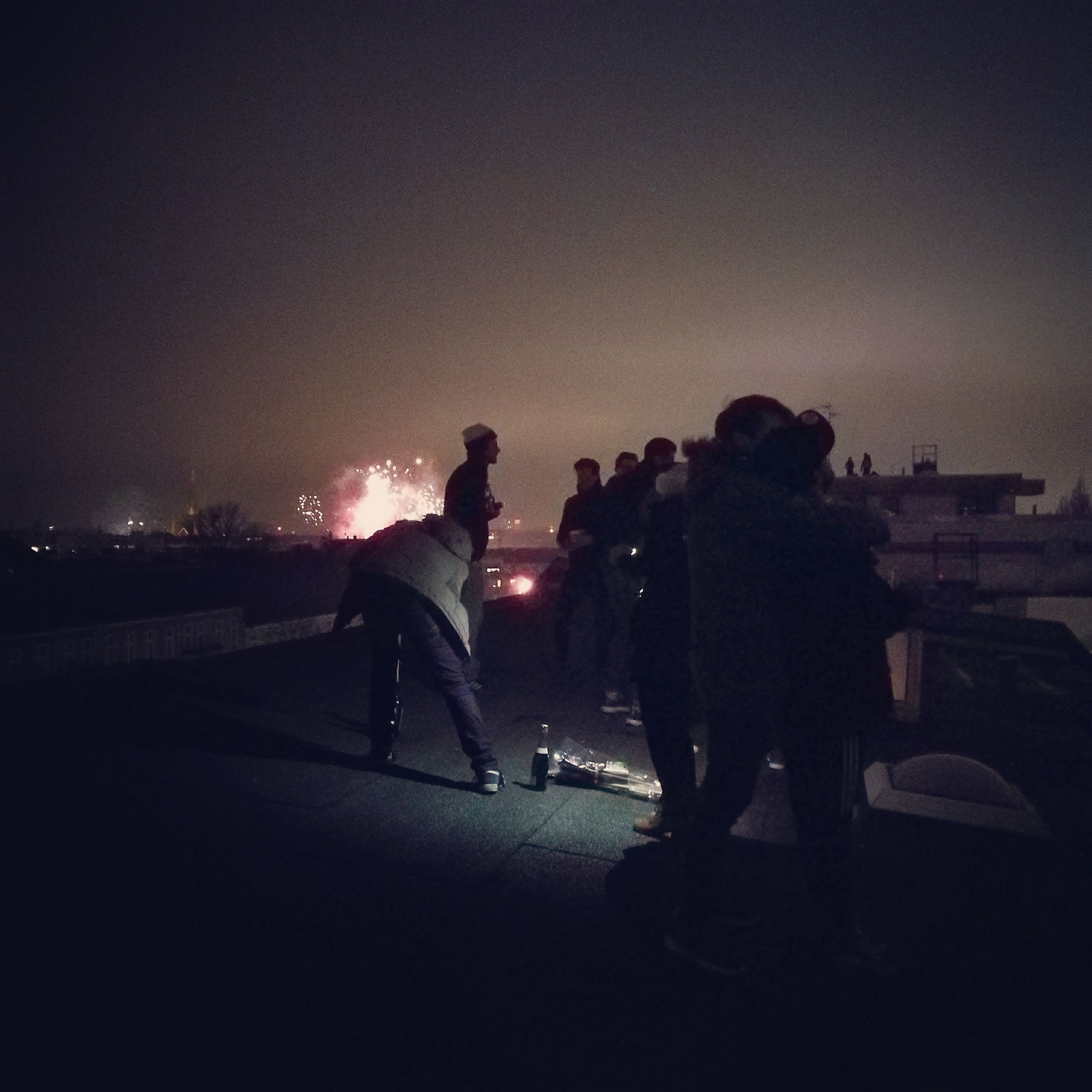 Berliner Celebrating New Year, or Silvester, as its known in Germany, means to eat a lot of jelly donuts a.k.a. Berliner. If you want to bring some German flair into your house, you have to watch a British comedy sketch called Dinner for One, while eating the jelly donuts. Feuerzangenbowle Among the many drinks which I might consume on New Year, Feuerzangenbowle is my favorite. For Feuerzangenbowle you have to heat up wine with cinnamon, cloves, and orange peel. Then put a conical piece of...