Posts tagged with "Turkey in berlin"
---
02. September 2020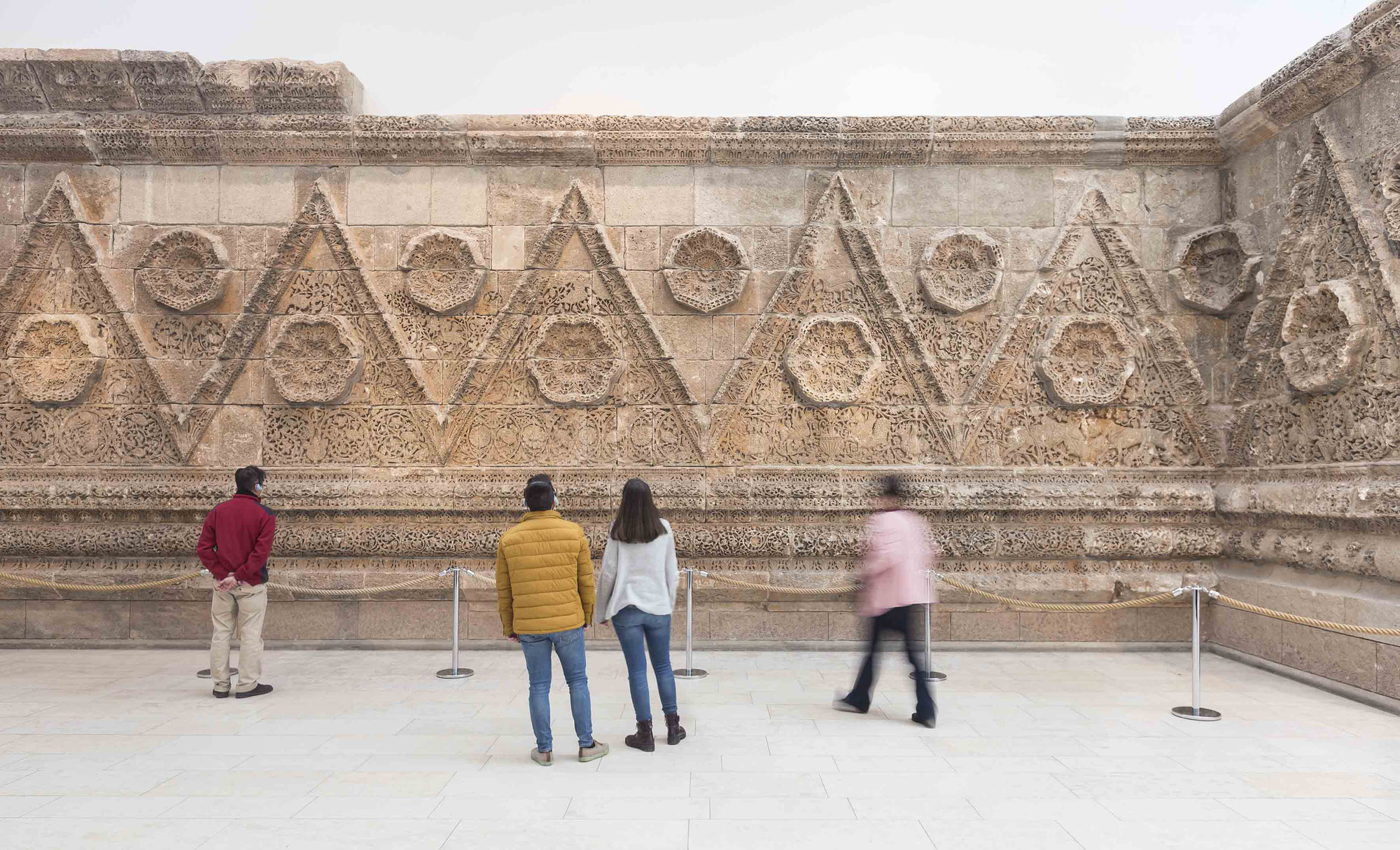 Berlin has the largest Turkish community outside of Turkey, with most Turks living in Kreuzberg and Neukölln, after having come to the city in the 1950s, 60s and 70s as part of a post-war employment treaty called 'guest worker'. Bringing their cultural flare to Berlin, they've made the city into the world's second Turkish capital. This is why I would like to take you on a trip through Turkey in Berlin. In my book, I have compiled the most beautiful Turkish places in Berlin. For now I...
11. December 2018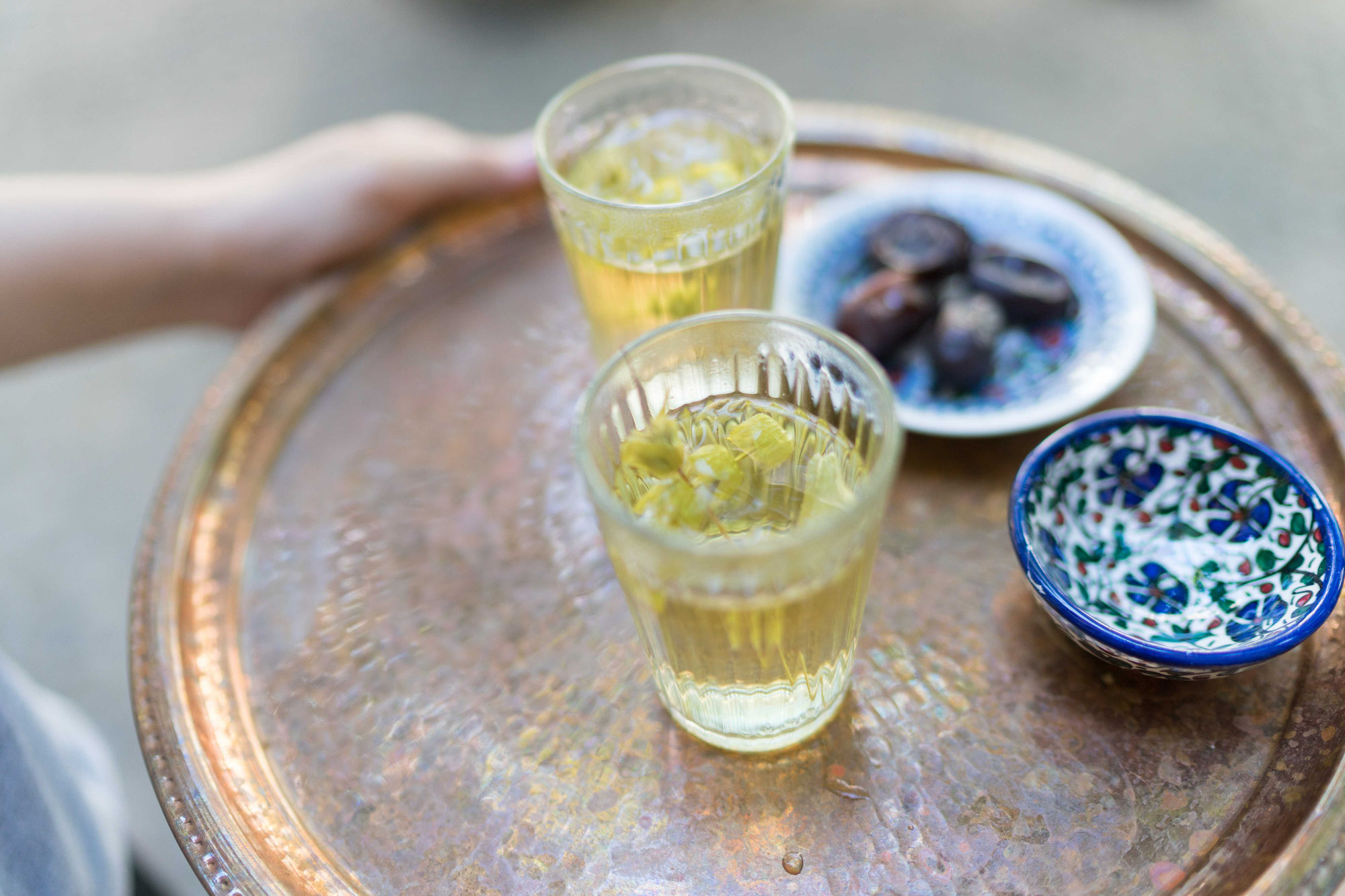 Why not travel in Berlin? You don't have to always go fare to explore another country. In Berlin it is very easy to "travel through Turkey" without leaving the city. This article took some time, even though I am living in Neukölln, where the second largest Turkish community can be found. But here are 5 spots, where you can feel like in Turkey.