What would happen if a horror movie all of a sudden comes to life? In the new room of Escape Berlin you might  experience your worst nightmares. How do you behave if you become part of horrible, frightening situations? Now you have the opportunity to find out and to prove that you are able to free yourself! 
Escape Berlin has a new Escape room and I was allowed to play the new game "Kidnapped". Meanwhile Escape Berlin on Storkower street no. 140 has its fourth game. For fans of series they invented "Big Bang Theory". For a bachelor party you can celebrate with alcohol, funny riddles and in the criminological past you travel with the game "Sherlock". Fairly new is the Horror Game "Kidnapped", which will reminds you of the set of SAW.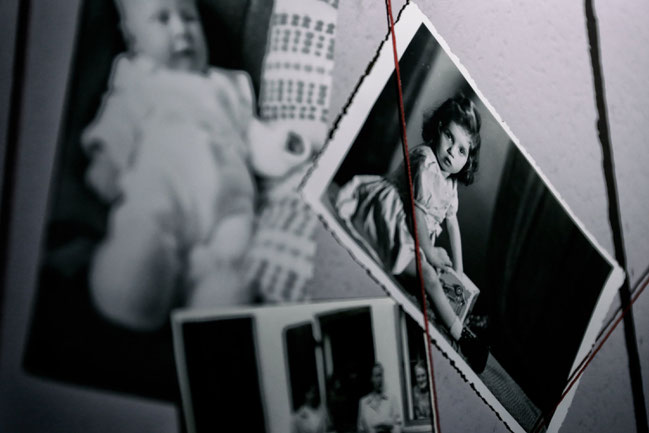 I recommend that you arrive at Storkower street 15 minutes before the game starts, so you can get a good briefing. Moreover, you get the chance to book an additional time of 15 minutes for 25 Euro. But if you finish the game in time, you do not need to pay.
After the introduction they bring you to the room. In no time you'll be tied up with handcuffs and will have you to find your way out of darkness. Nervous tickle purely!
Kidnapped - Escape Berlin
All in all, "Kidnapped" is designed with a lot of love. We tried to collect all the clues as fast as possible, deciphered codes and solved riddles which helped us to find the exit. Thinking straight is not so easy, when you're facing horror effects, but when things got difficult for us, we always received a helpful tip through a screen. In this manner we solved the mystery and luckily – got – to leave the horror lab safely in the last few seconds. As we had a lot of fun, I would highly recommend Escape Berlin for special events like bachelor parties or team events.
Escape Berlin is the biggest live Escape Game of Europe. True to the motto Think BIG, their scenarios are played well-spaced and faithfully. For more info about Escape Berlin check their website: www.Escape-Game.org.
If you want to find more hidden gems of Berlin, check out my folding maps BertaBerlin. They are available in well-chosen locations all over Kreuzberg, Mitte, Neukölln, Schöneberg and online. But for those of you, who want to stay up to date, feel free to follow me on Instagram, Facebook or register for my newsletter.