In Berlin there are some very authentic and traditional restaurants and places that will introduce you to Mexican cuisine. The colorful dishes dominated by corn and beans are very tasty and are sometimes spicy, if you overdo it with the hot sauces. It's best to try it out for yourself.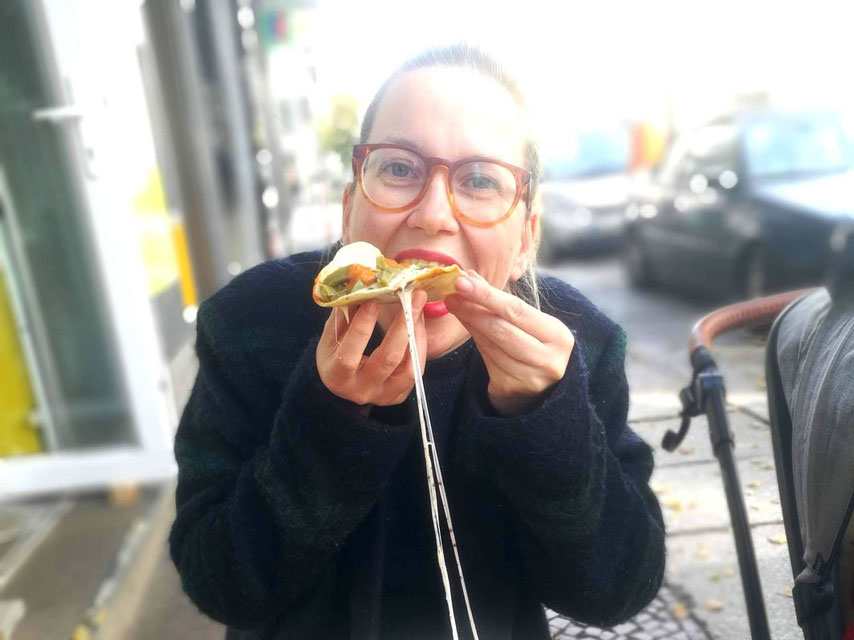 Tortilleria Mexa
The fastest way to Mexico has recently been via Boxhagener Strasse. That's where Tortillería Mexa can be found. The small store - you can't even call it a restaurant - is a tortilla factory, Mexican specialty store and delicatessen all in one. In the morning, you can watch the tortilla machine baking the small corn patties. The tortillería gets its organic corn flour, which is nixtamalized in the traditional way, directly from Mexico.
Starting at noon, you can buy the still-warm patties for a Mexican feast at home or enjoy them on the spot. And you can't get them any better than this: as a very simple taco with black beans, a few drops of sauce, some chopped cilantro and onions, your choice of meat or nopales, cactus salad ... and that's it.
Tortillería Mexa, Boxhagener Straße 50, 10245 Berlin, www.tortilleria-mexa.com, Tue–Sat 12:00–22:00, Sun 15:00–20:00, station: Bus N40 Wühlischplatz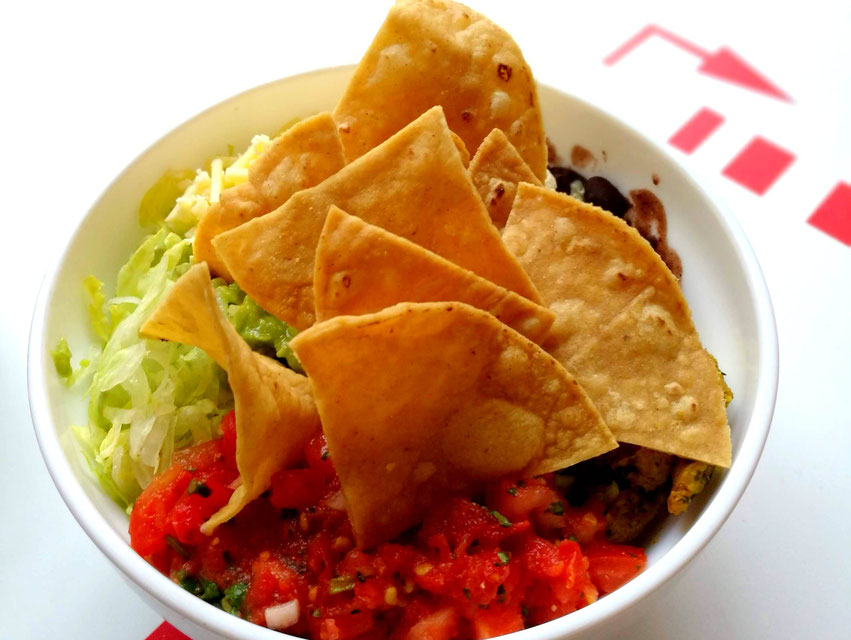 Dolores 
This Mexican restaurant Dolores California Burritos is a reasonable alternative to the gourmet cuisine in KaDeWe. The quesadillas with homemade salsas (try chipotle mayo and guacamole) and the fresh pressed "every­thing" are to die for. You can put together your own California Burrito, just the way you want it: vegan, vegetarian or with meat, mild or spicy:D Everything is lovingly prepared by hand every day from the freshest and best ingredients.
Bayreuther Str. 36 10789 Berlin, www.dolores-burritos.de, info@dolores-berlin.de, +49 30 54 82 15 90, Station: U1, U2, U3 Wittenbergplatz, daily 11:30–22:00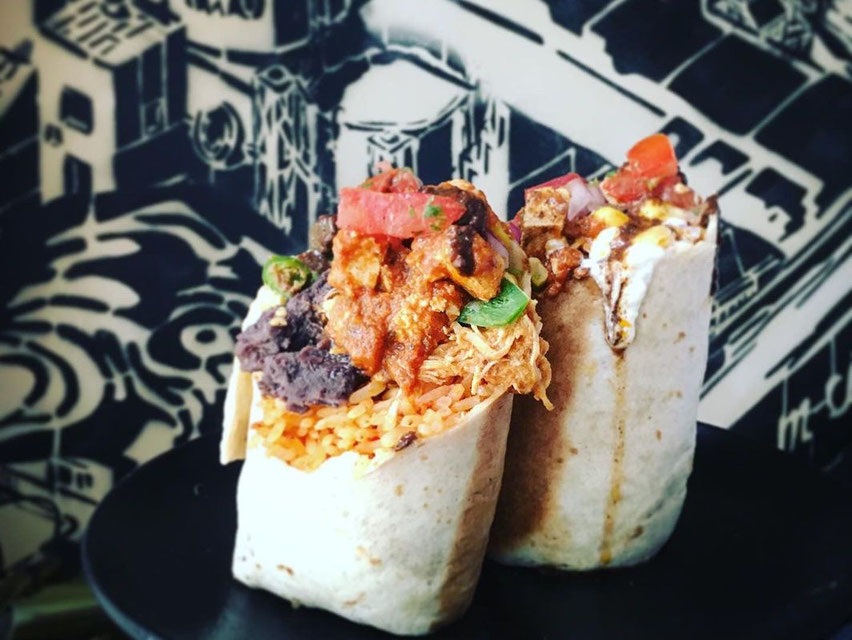 No hablo español
No Hablo Español is a true seduction for all Mexican fans. You can expect delicious burritos, quesadillas & co. at a very good price, with a touch from San Francisco and Mumbai. They also have a lot of vegan and vegetarian options. Lots of salsas and chilles. The place is small but Ada's friendliness, the size and taste of the burritos are worth it. 
Gabriel-Max-Straße 3, 10245 Berlin, +49 30 29 36 94 63, www.nohabloespanol.de, info@nohabloespanol.de (Eitan), station: S7, S9, S75 Warschauer Straße, Daily 12:00–23:00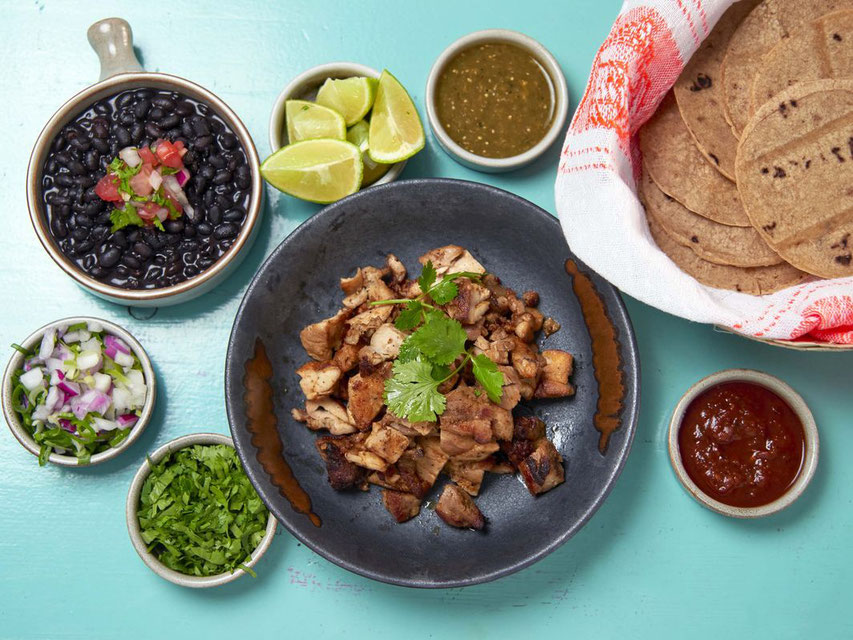 Chaparro
Chaparro means "the little one" in Mexico - and that's what this store is, small but nice and above all very authentic! You can also learn something here, because nachos or tortilla chips are actually called totopos. Nachos are these quartered, fried tortillas only called when they are served with a cheese sauce and other ingredients. So if you're looking for a piece of "real" Mexico, you're in good hands!
Wiener Straße 14A, 10999 Berlin, info@chaparro-berlin.de, www.chaparro-berlin.de, +49 30 30 36 87 30, Mon–Thu 12:00–22:00, Fr 12:00–23:00, Sat 16:00–23:00, Sun 16:00–22:00, station: U1, U3 Görlitzer Bahnhof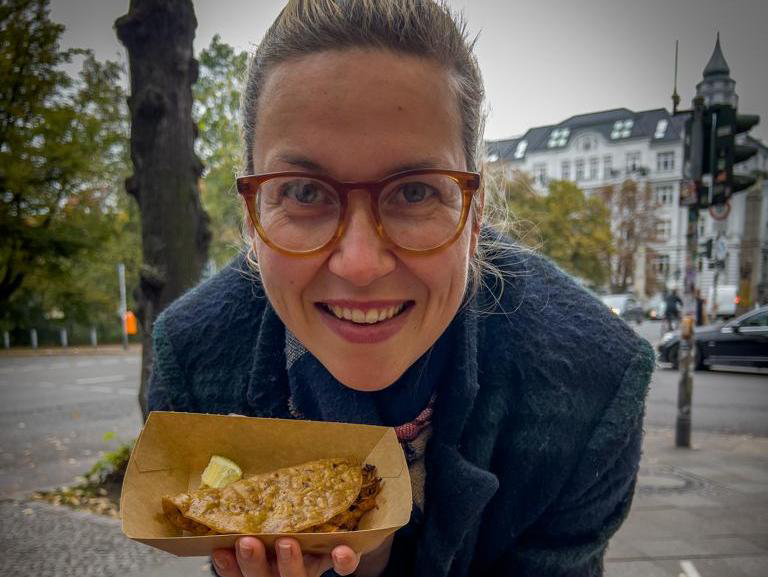 Victoria Tacos
It's not that easy to find good Mexican food in Berlin. The Mexican next door with the cocktail happy hour is usually not a culinary highlight and pop-up restaurants, although usually authentic and delicious, disappear after a few weeks. At Victoria Tacos, you can now eat your fill of modern-interpreted tacos and sip cold margaritas in a relaxed street food atmosphere.
To start, we recommend the tortilla chips with homemade guacamole and salsa or Esquites, a Mexican snack made of corn, aioli, cheese, jalapenos, cilantro and scallions. And to go with it, a paloma - a cult Mexican drink made from fresh grapefruit juice, tequila blanco, lime and soda.
Pannierstraße 32, 12047 Berlin, +491777935124, hi@victoriatacos.com, www.victoriatacos.com, Wed–Fr 17:00-22:00, Sat–Sun 14:00-22:00, station: U8 Schönleinstraße