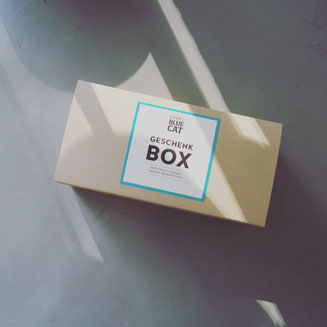 If you are in Neukölln you have to visit the Cafe Katies Blue Cat. It is one of my favorite cafes. The homemade pastries of the cafe are baked in their kitchen. So Olivia and Ngoc make sure that only the best ingredients are used and their guests get the pastries fresh out of the oven.
In autumn they offer Canadian Butter Tarts on the weekend. So you better be early to get some. I fell in love with the Espresso-Chai-Coffee-Cake too. And if you cannot eat them all, you can buy the cakes to go. So for people like me, Katies Blue Cat is a dream come true.
If you want to try to bake at home, you can find a lot of recipies for sour dough, raisin bread and more on Olivias blog too.
As the days get shorter and the weather gets unpleasent, baking might be a good reason to stay home and make your world a better place. I aspecially like that the cafe and blog focus on seasonal ingredients.
But if you are not in Berlin and are to tired to bake yourself, you can just visit their website and buy for example a surprise box with several cookies, biscuits and brownies. Olivia and Ngoc garantee that their pastries are baked and sent on the same day of the order. If you want to send your friend a present, you can select a delivery date on their website. The boxes are carefully wrapped, and made for great birthday presents or special-occasion treats.  
Now, the winter can come.