Posts tagged with "bookstore"
---
14. March 2021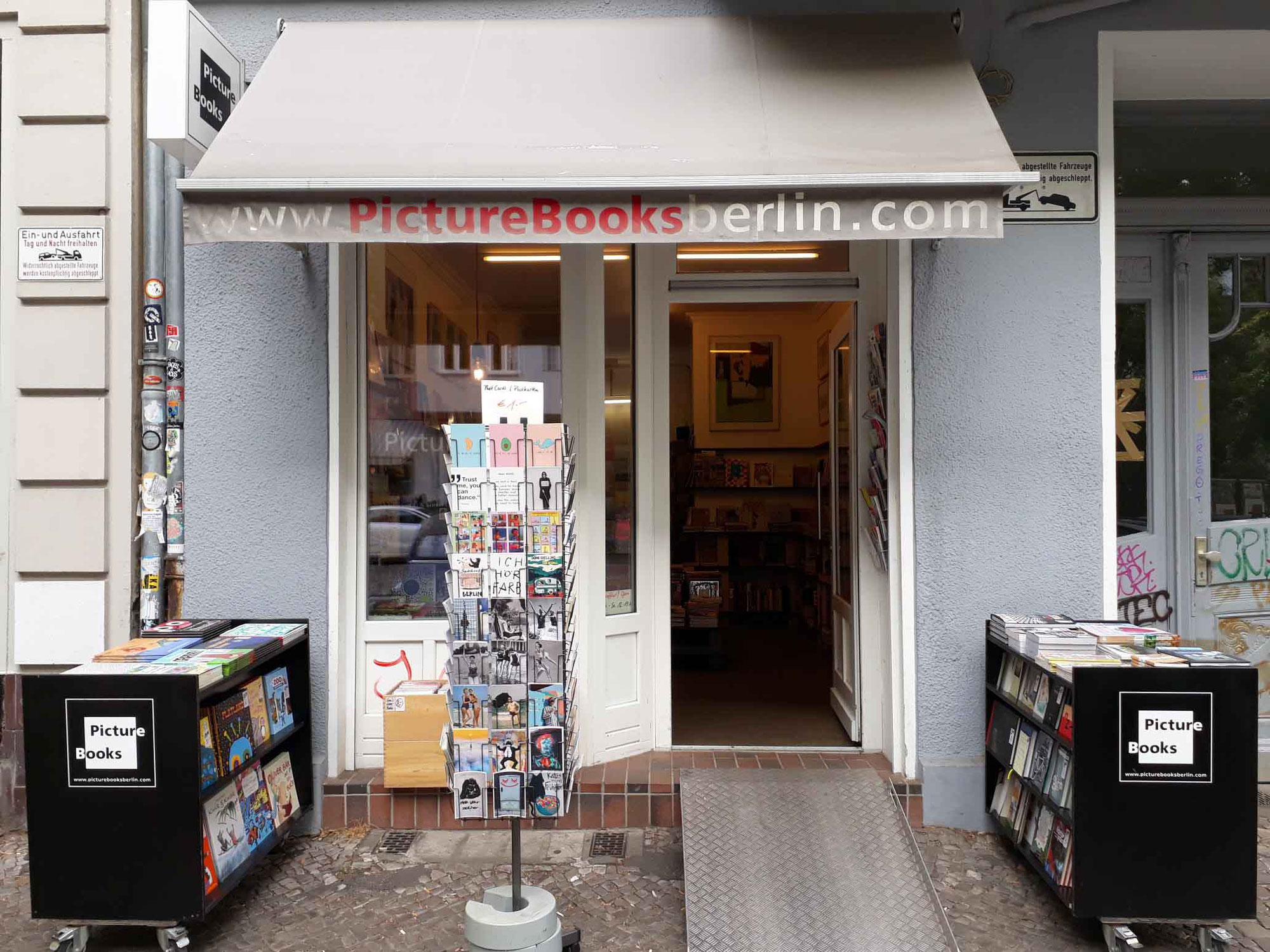 Even Amazon has heeded to the public's desire to run their fingers over real paperbacks in real book stores. In Berlin Neukölln, however, I will mainly focus on the smaller, quainter book stores, somewhere you can read away an afternoon surrounded by an ambient buzz while warmed by several cups of tea. Join me as I am hunting down the 'Top 5 book stores in Berlin Neukölln'. Picture Books This lovely book store offers a first-class selection of new, picture-perfect books on photography,...
03. August 2018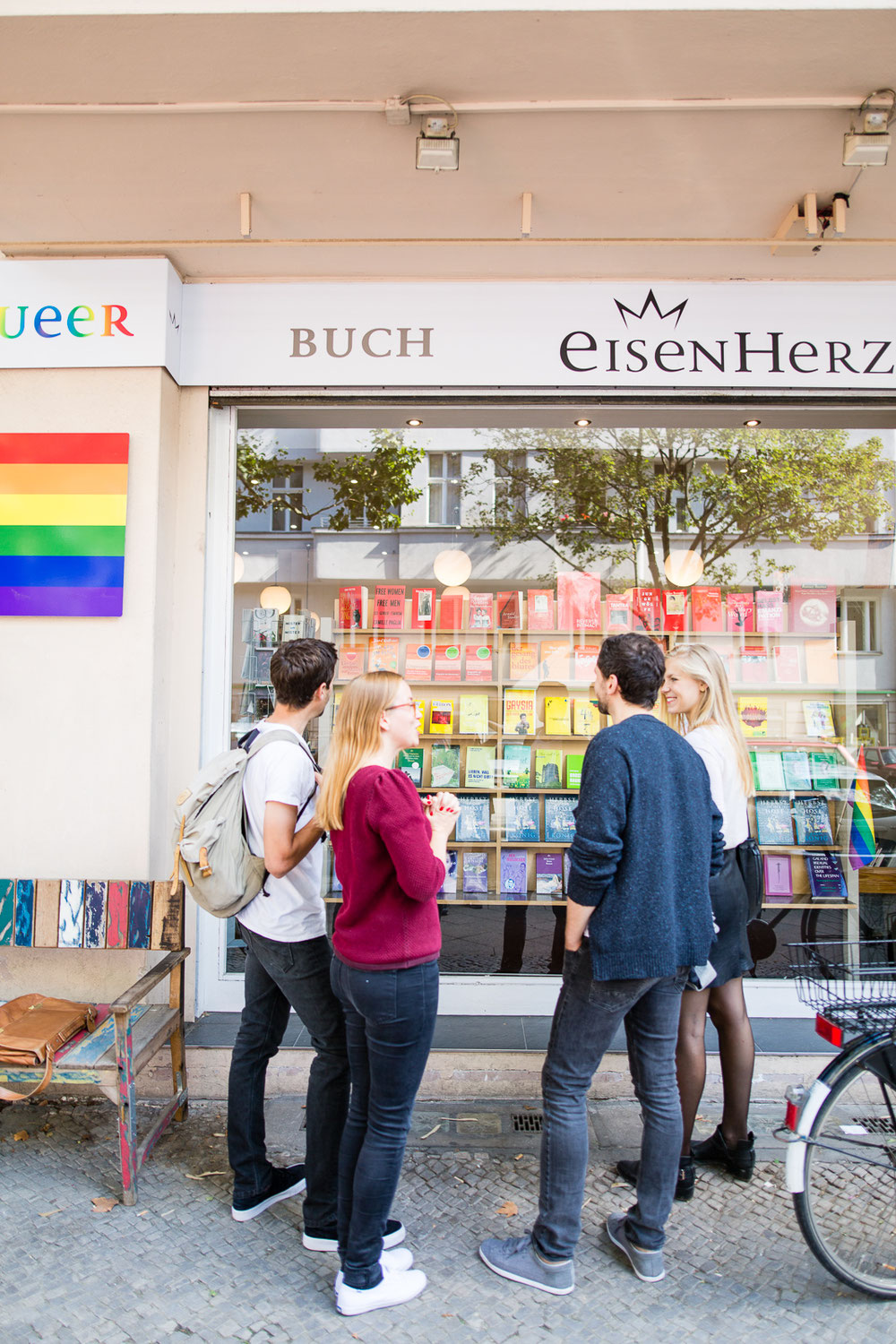 Berlin is definitely a city of readers. Whenever it is winter and I am not riding my bike but instead I take the U-Bahn or S-Bahn, I feel like I am surrounded by people reading their books. Real books are the most common (yes, real paper), but I also see people using electronic devices or their phones (don't think then that the smart phone generation is just engaged to see what's going on their social networks). But the last not digitalised media is still existing and I think it is truely...