Posts tagged with "hamburg"
---
05. January 2021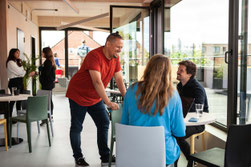 Where can I do some coworking in Hamburg? A question that people asked me quite a bit in the last few month. This is why I met with the Die Techniker. To find your perfect coworking space in Hamburg we created this map with coworking spaces, partly accessible with day tickets as well as partly open during the weekend. In this article you will find our "Top 5 coworking spaces in Hamburg". More recommendations can be found on our free Hamburg Coworking Map, just order it.
25. February 2019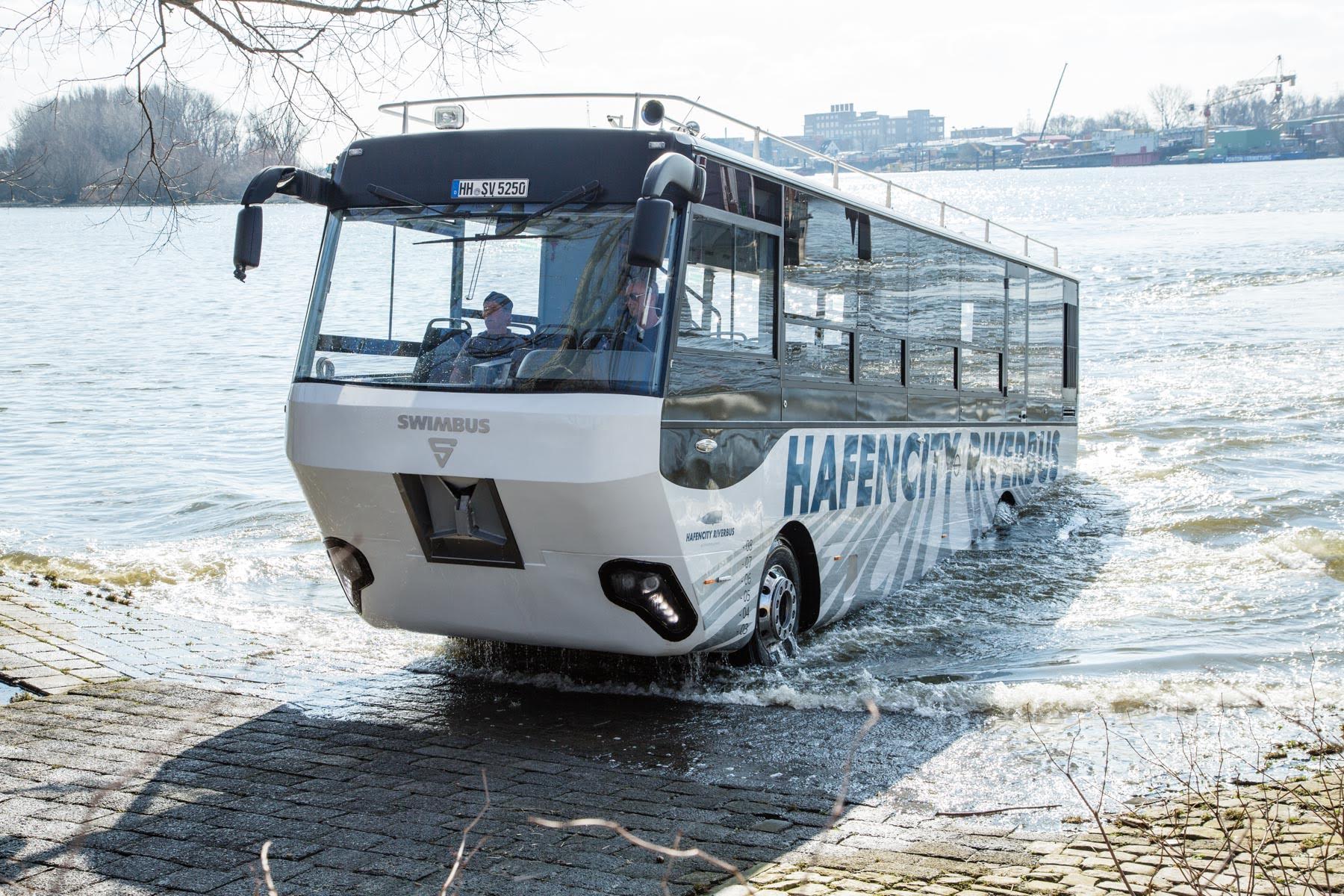 Hamburg aka. the gateway to the world, welcomed merchants, sailors and travellers for centuries. The second largest city of Germany is best known for its nightlife, northern brick architecture and maritime flair. Whether you are in Hamburg for 48 hours, a week or indefinitely, here's how to make the most of this exciting harbor city. As I am a Berliner, Paulina from Hot Yoga Norderstedt helped me finding the best of the best. Let's start with the first walk through Hamburg.