Posts tagged with "vegan restaurants"
---
25. December 2018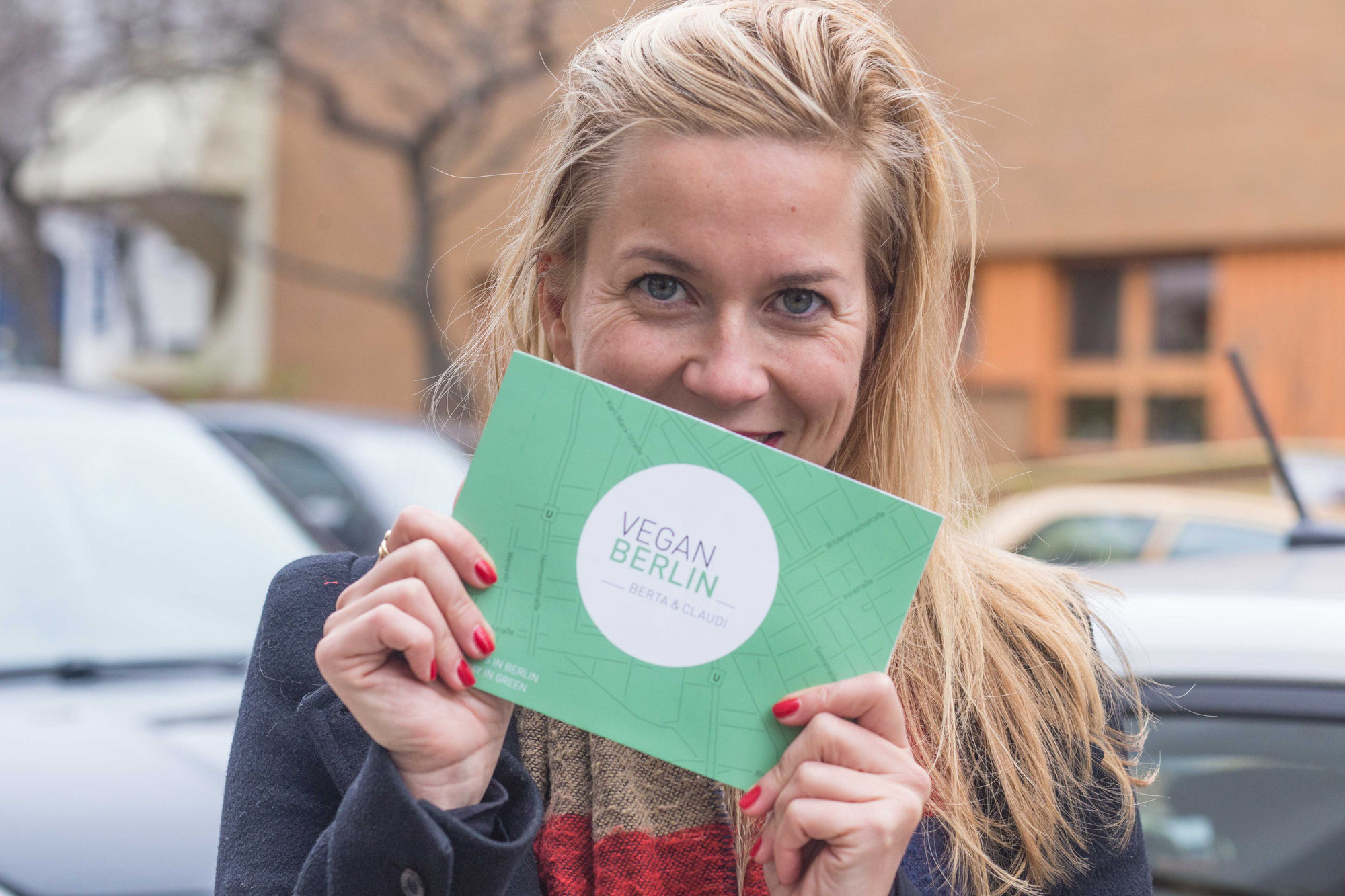 If you are a vegan, Berlin is probably the best spot to get all vegan options you would dream of. Berlin has become very vegan friendly in the past years with lots of stores and restaurants which offer exclusively vegan choices. Not only food but you will find clothes, accessories and even vegan hair dressers. With Paulina and Claudi – we checked out the best spots for a vegan day in the German capital! Let us take you on a walk through our city.
21. August 2017
For my Top 5 list of vegan restaurants in Berlin, I've hand-picked 5 vegan restaurants, where you can order more than one vegan dish if you are hungry.