Posts tagged with "veganmap"
---
05. April 2020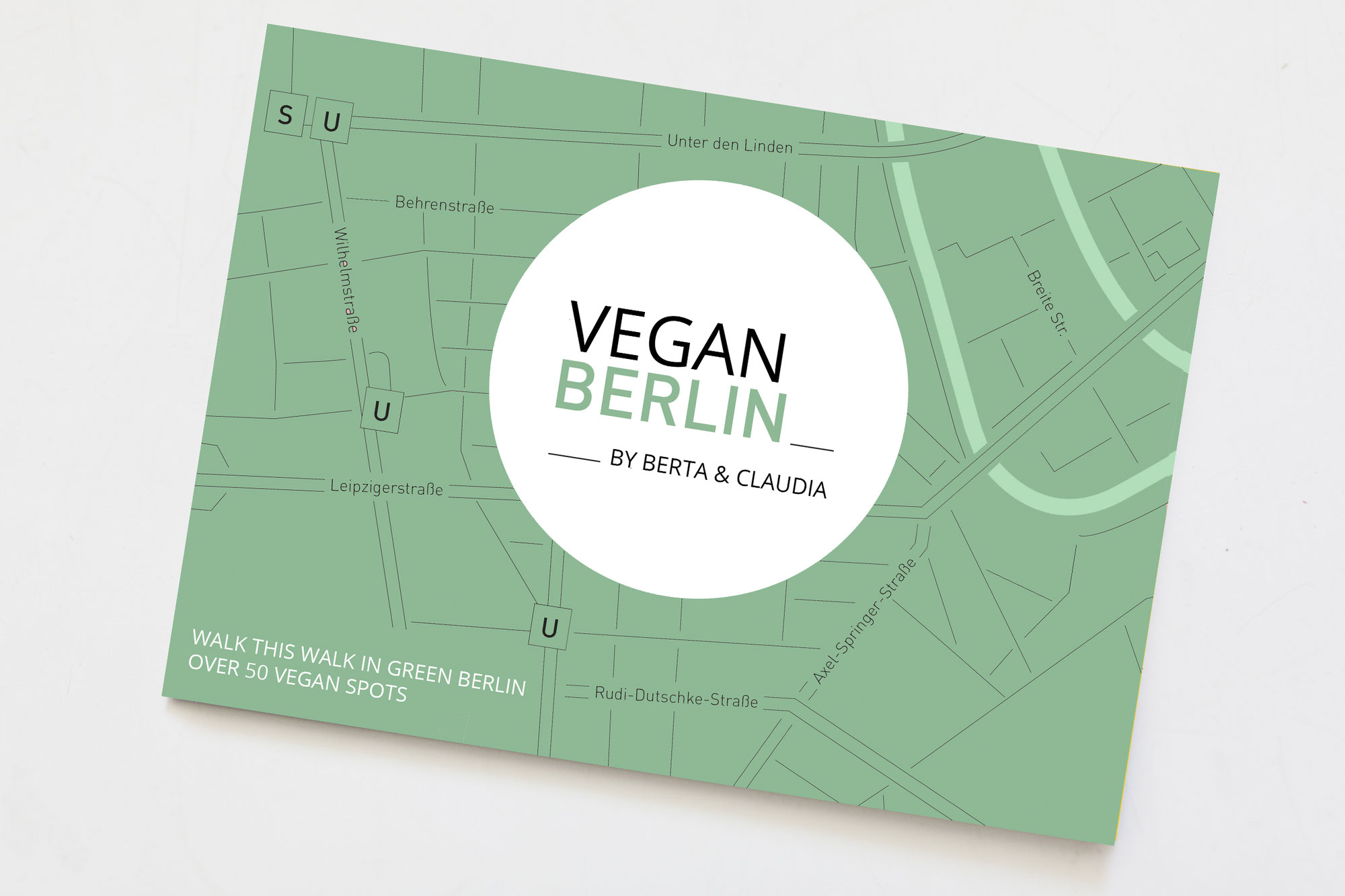 While it's not that hard to find good quality veggies in Berlin, it might be a little trickier to discover some proper animal product alternatives - be it vegan 'cheezes', 'tofurkys', nutritional yeasts or much more. While I was scouting for our VeganBerlin map with Claudia from GreenMeGuides, Marika from the great vegan cafe Plant Base has been searching for other lovely vegan locations. After compiling a list of the best vegan shops in Berlin we would like to share them with you. We've...
01. July 2019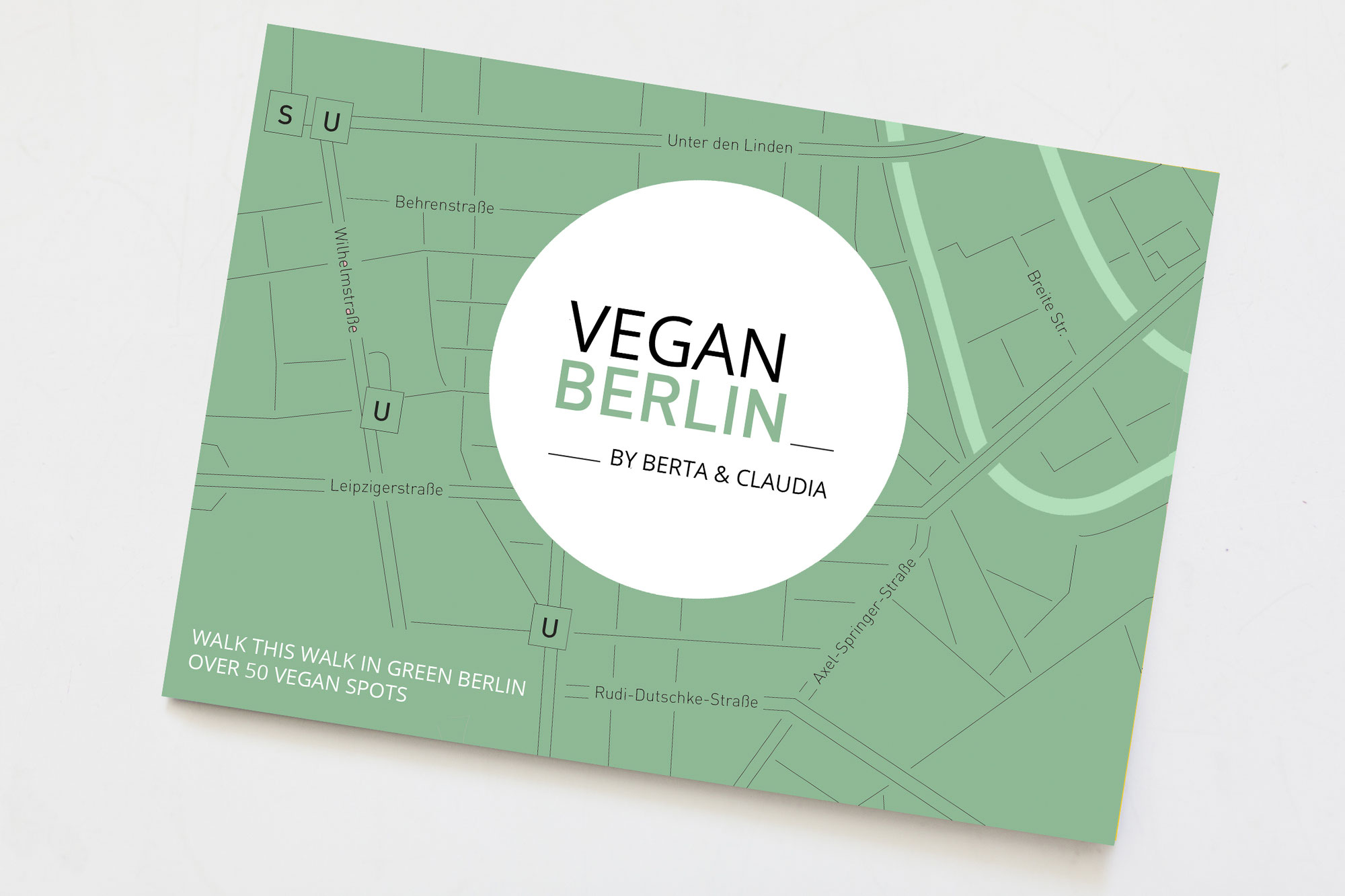 Most likely, you don't have time to flee the city, don't worry, we have the answer to the question, where to find the best vegan spots in Berlin!