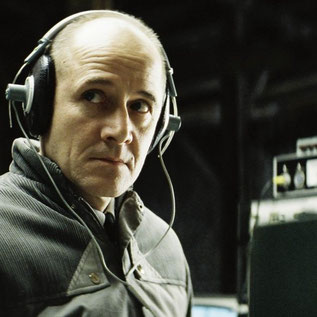 The Lives of Others is a 2006 German drama film, marking the debut of filmmaker Florian Henckel von Donnersmarck. The movie is about the monitoring of East Berlin residents by agents of the Stasi, the GDR's secret police and won the 2006 Academy Award for Best Foreign Language Film.
Released 17 years after the fall of the Berlin Wall marking the end of the East German socialist state, it was the first notable drama film about the subject after a series of comedies such as Goodbye, Lenin! and Sonnenallee. As it plays in Berlin, you can recognize many locations of the German capital and as it is portraits German history you can also learn a lot.
But what would be a movie night without some food to hold on to? This week Nina from Törtchen - Made in Berlin made chickpeas. Not German but delicious.
Roasted chickpeas
Blot chickpeas with a paper towel to dry them. 
In a bowl, toss chickpeas with olive oil.
Line a baking tray with non-stick baking paper.
Spread the chickpea mixture over the lined tray and bake for 25 mins by 200 degree, until browned and crunchy.
What do you need?

400 g can chickpeas, drained
2 tablespoons olive oil
garlic salt (optional)
cayenne pepper and chili (optional)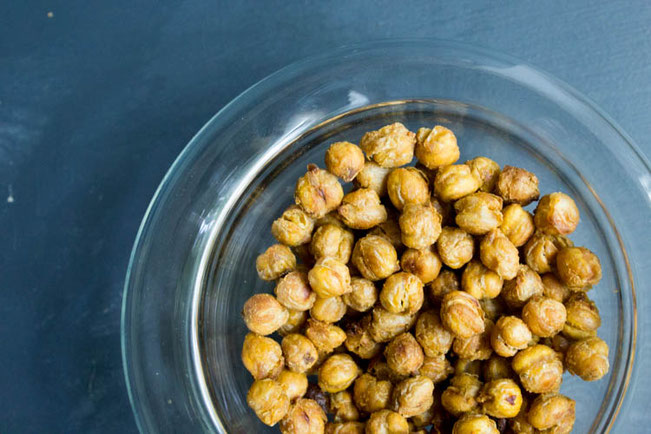 Top 5 recommended German movies:
The Lives of the others from 2006 by Florian Henckel von Donnersmarck
If you want to not only watch hidden gems of Berlin (in a movie), but see it in reality, check out my folding maps BertaBerlin and QueerBerlin. They are available in well-chosen locations all over Charlottenburg, Neukölln, Kreuzberg, Mitte and Prenzlauer Berg in Berlin and online. But for those of you, who want to stay up to date, feel free to follow me on INSTAGRAM, FACEBOOK or register for my NEWSLETTER BertaNews.