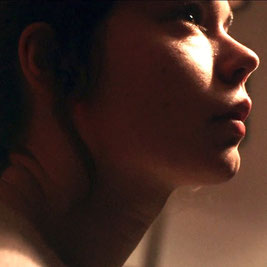 My last and fifth recommendation to upgrade your movie night is Victoria. It is a German drama shot in 2015 directed by Sebastian Schipper. The special fact about this movie is, that it was shot in a single take over two hours. First screened at the Berlin film festival where it won the Silver Bear for Cinematography. The camera follows exchange student Victoria on a dark night with a band of criminal Berliners. The film starts in a techno club in Berlin's Mitte district around 4am and ends with a bank robbery.
But what would be a movie night without some food to hold on to? This week Nina from Törtchen - Made in Berlin made Nachos. Not German but delicious.
Oven Nachos
Preheat oven to 200 degree.
Mix all ingredients in a bowl.
Line a baking tray with non-stick baking paper.
Spread the mixture over the lined tray.
Bake the nachos 30 min (circulating air).
Let them cool about 10 min and cut them with a pizza cutter in triangles.
Put them back in the oven until they are golden and crispy.
What do you need?

125 g cornmeal
50 g flour
225 ml water
1 tablespoon canola oil
0.5 tablespoon salt
0.5 tablespoon paprika powder
a little bit of chilli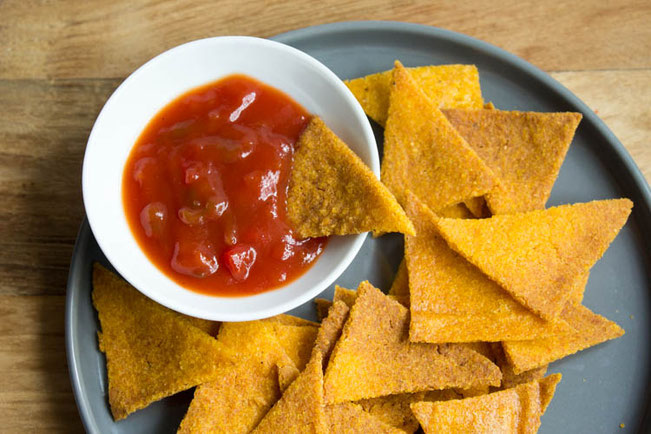 Top 5 recommended German movies:
Victoria from 2015 by Sebastian Schipper
If you want to not only watch hidden gems of Berlin (in a movie), but see it in reality, check out my folding maps BertaBerlin and QueerBerlin. They are available in well-chosen locations all over Charlottenburg, Neukölln, Kreuzberg, Mitte and Prenzlauer Berg in Berlin and online. But for those of you, who want to stay up to date, feel free to follow me on INSTAGRAM, FACEBOOK or register for my NEWSLETTER BertaNews.